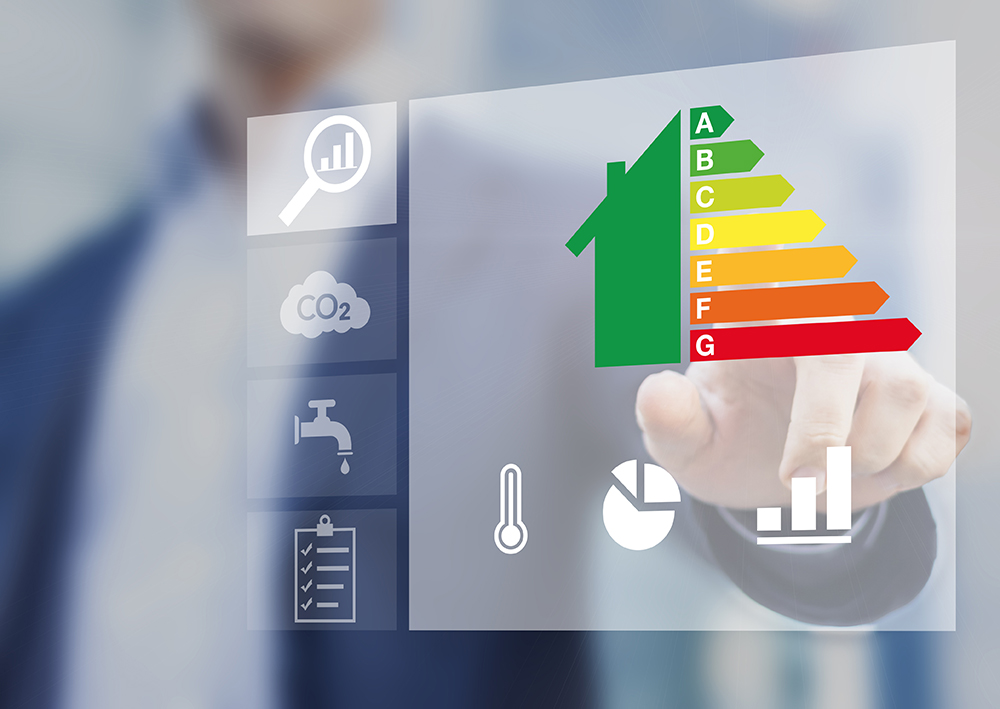 EECA (Energy Efficiency and Conservation Authority) have shown that meat and dairy plants are the biggest users of industrial heat in New Zealand. More than half of the approximately 200 plants nationwide use coal fired boilers.

EECA have launched a new initiative to reduce the carbon footprint of these plants through energy efficiency.

Dobbie Engineers have partnered with EECA to deliver the lower carbon meat and dairy programme. We are able to identify opportunities for your site and develop a business case or feasibility study.

Dobbie Engineers are able to access financial grants to assist with suitable studies and projects. Please contact Hamish Bennett in our Auckland office for more details.